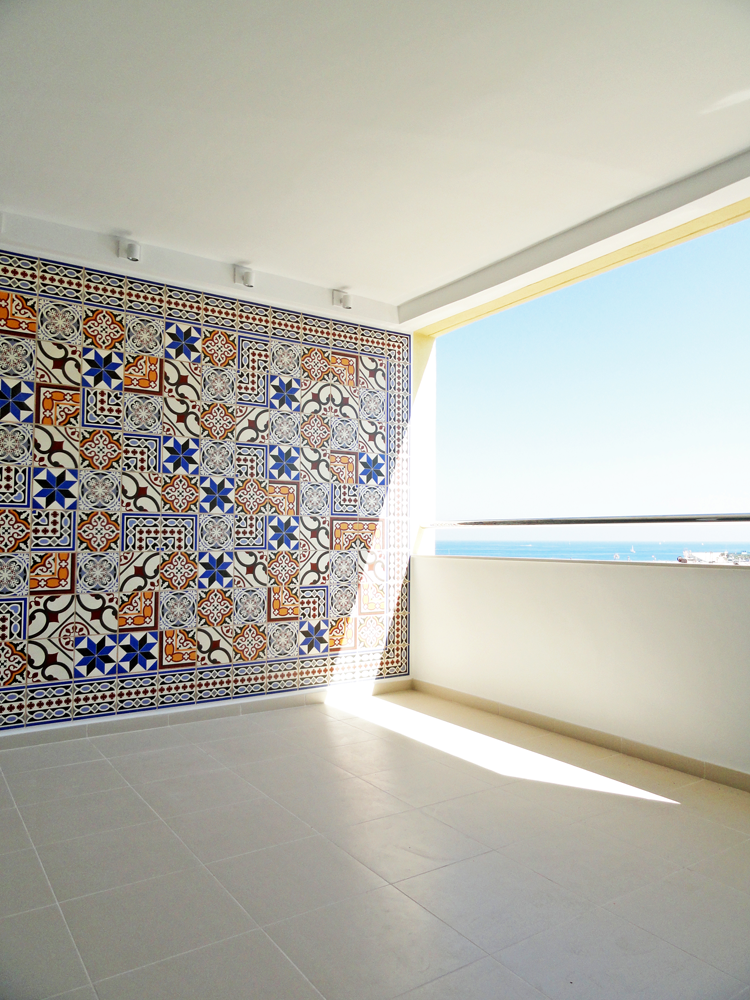 De Gregorio Henriksen Architects
Barceloneta Beach House
This apartment placed on the top floor of a housing block located on the edge of Barcelona's harbor, in a strategic and luxurious spot close to the beach in the Barceloneta neighborhood.
The apartment is owned by a Danish family that were looking for the own personal spot in a mediterranean Catalan city.
From a previews somber renovation, the architects Marco De Gregorio and Jan Henriksen start to take away most of the apartment's internal partitions, creating an open-plan living space that makes the most of the amazing view of the harbor, the sea and the promenade.
The dining, living room and the interior terrace are treated as one space, divides up from a glass screen so the inside-outside boundaries are dissolved when glass folding doors are pulled back.
All the doors are special made, conceived as a wall partition, floor to ceiling with minimum details so each rooms becomes part of the open space concept open-plan living space.
The renovation was made in 6 weeks, almost a working progress with an intense cooperation where the only ambition was to give a Mediterranean taste with a contemporary vision.
A mosaic wall of local spanish tiles is placed as a focal point at the end at the terrace.
Unusual Custom-made placement tiles, using 7 different patterns and assembled randomly than the typical way, becomes a modern wall-art piece. This offer a splash of color to the space and a warm touch to the apartment.
A specially designed wooden high table where the wood was recuperated from old beams creates a natural feature and a personal touch to the place.
Together with the marvelous view to the sea and the blue sky
This it was possible thanks to the collaboration of Cosy Barcelona.
Amazing team that carry out the construction site and  gave us the opportunity to find typical Spanish materials and handcraft design objects, enhancing the character of the place and make it personal.